Our Customer Service Charter
We appreciate the unique opportunity we must be of service to you.
We aim to offer you world class financial services and therefore set out our basic service promise to you as per below: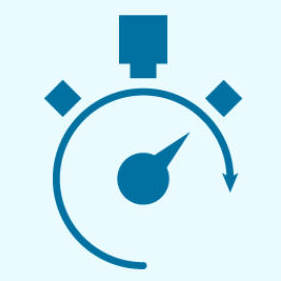 We undertake to give you a prompt service. We understand the peculiar need for a quick response by our customers.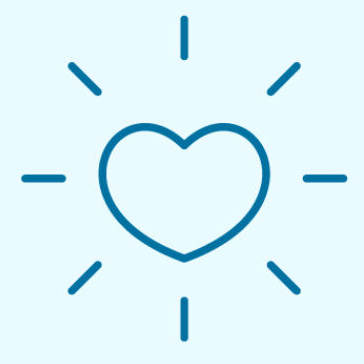 We will, in the spirit of true partnership, disclose to you all information and terms and conditions.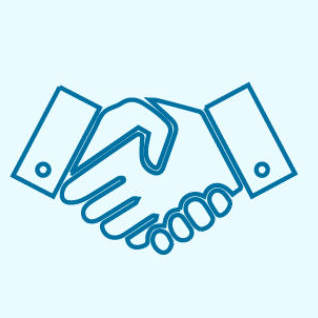 We will treat you as we ourselves like to be treated. We will provide you with professional and courteous services both within our offices, our digital channels and via our sales representatives.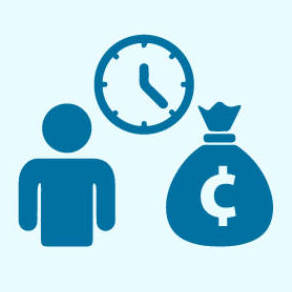 We aim to process and payout 90% of fresh loan applications within 2 days and top-up loans in 3 days.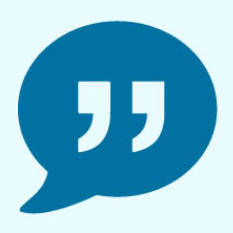 We aim to furnish you with this in 30 mins, if you are present in our offices or within (1) day if it must be emailed to you.
We will ensure no delays and promise that 90% of queue waiting time will be within 10 minutes.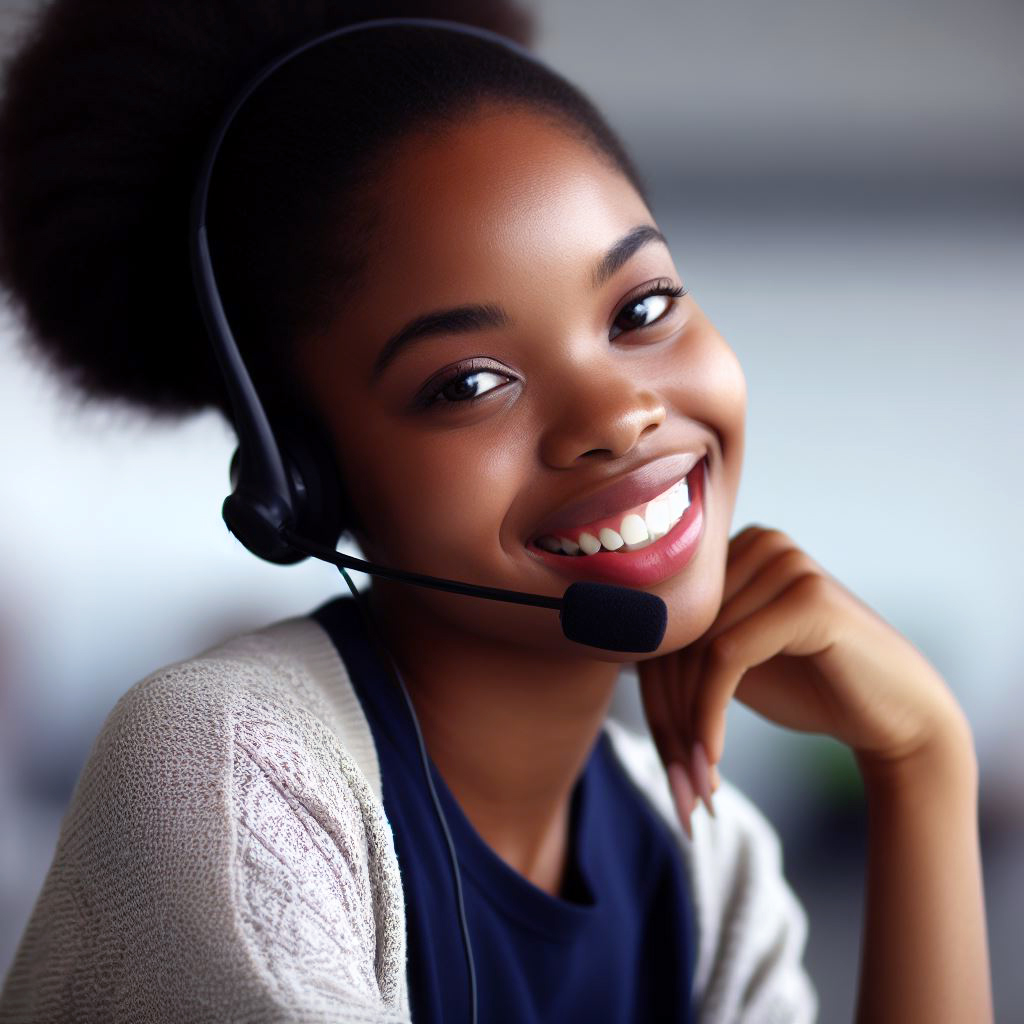 We will require of you full disclosures of information needed for our "KYC" as we are obligated to so do.
We are committed to improving our processes to offer you excellent services at all times. In rare occasions where our services should fall below expectations, we shall be pleased to have your complaints registered via our below feedback platforms. Further, we will always welcome your feedback to help us better serve you.
Support Contact Emails
Refund: refund@bluefs.com.gh
Complaints: customer-complaint@bluefs.com.gh
General Enquiry: customerservice@bluefs.com.gh